brentnims
2023-09-29T20:01:56+00:00
A deep massage with the added benefit of deep kneading techniques using a golf ball and the SPABALL® Massager in specific areas. Smooth, relaxing, AND Therapeutic.
Wow! Where do I start, I injured myself weightlifting 2 years ago… I have been to countless chiropractors, massage therapists, even a neurologist (who sent me thru so many tests it was terrifying MRI, MRA) … I was in pain every single day,  absolutely miserable!   My neck, shoulder pain and extreme headaches were so bad it was affecting my life and really worrying me. I'm a young guy and I thought I would need a cane by the time I turn 40 I was ready to see an orthopedic surgeon … THEN, I was browsing Yelp and saw Heather's great reviews and figured, I had nothing to lose.  Boy was I right. She is the BEST!! The massage is a amazing experience and the environment is very soothing. The SPAball Kaddy [SPABALL Massager] that she sells (for a really reasonable price btw) has changed my life! I no longer have to go home early from work or cancel a social event because of my neck pain.  I just use the SPAball Kaddy for a few minutes and all better! If you are having pain or just need a great massage she is the only person to see!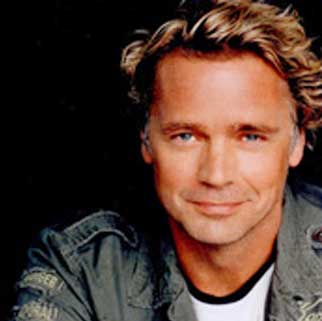 That feels amazing!" Was all I could think to say when Heather first rolled the golf ball in her clever hand-held device [SPABALL Massager] over my lower back. The funny thing is that I knew it was a golf ball because the idea came from a massage I used to give myself with a golf ball on the floor. To say that Heather improved on an already good idea is the understatement of the century.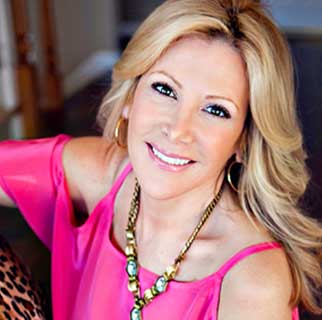 The Golf Ball Massage is one of my favorite new discoveries! It's fluid and relaxing, but still therapeutic. Not only did I enjoy Heather's techniques with the SPABALL Massager and golf ball, but I use it nightly on my high school football player son Hunter! He loves it and so do I!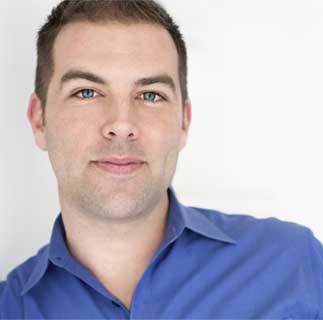 I recommend the Golf Ball Massage to all of my patients, as it is a key tool for rehabbing all the major fascial trains and muscle groups of the body, and preventing injury. It's both relaxing and deep enough to be therapeutic. Best of all the SPABALL Massager protects therapists against repetitive use injuries.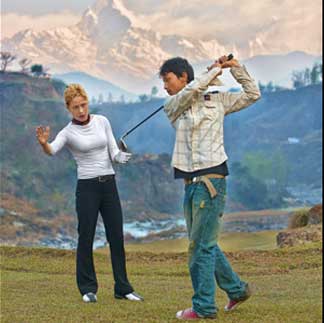 The Golf Ball Massage from Heather is truly amazing. When I need extra pressure to relieve my aches, this is definitely a winner! Being a golf professional and avid cyclist, I place a lot of stress and strain on my back. After a treatment with Heather, I come away feeling renewed and invigorated.
The Golf Ball Massage is by far the most effective deep tissue massage I have ever had and I have tried them all to help manage muscular tightness, knots, and pain associated with a chronic neurological pain condition. The deep tissue technique using the SPABALL Massager and golf ball allows for a broader base and significantly deeper pressure on muscles and trigger points than a typical hand or elbow, allowing for less pain during the massage and a deeper release of pressure and tightness. After a single massage I felt a marked increase in the effectiveness and depth of my physical therapy stretches and yoga. Home use of the SPABALL Massager has been extremely beneficial in maintaining the benefits of professional massage for a longer period of time as well as being able to personally relieve my neck and shoulder stiffness. I have been searching for a technique that would help for six years and I have finally found it with this massage.
Heather has created a beautiful, relaxing atmosphere that takes you away from it all. Stress melts away the moment you step into the spacious office–from soft lighting to comfortable furniture and tasteful accents. Even the scent of the air is relaxing because Heather uses aromatherapy. Her skill on the table though, is not to be surpassed. She is one of the best therapists I have ever visited. Her use of the golfball for trigger point release combined with deep tissue massage immediately treat any knots in my muscles. I come in feeling sore and stressed and leave feeling renewed and rejuvenated. I would say Ahhhmmm is better than any high-end spa anywhere and it's right here in Thousand Oaks!