I provide mobile massage servicing Payson, and surrounding cities.
There is a travel fee of $2 per mile from my mailing address: 1000 N. Beeline Hwy, #235, Payson, AZ 85541
There is a minimum of two massages per visit.
TO BOOK:
1: Go to the home page and click BOOK NOW at the top right side of the page.
2: Click: SIGN IN at the top right side of the page.
3: Click: CREATE NEW ACCOUNT
4: Send me a note through MassageBook the date, time, and location of the massages.
I provide high-quality massage services, including a massage table with memory foam, hot towels, and unscented lotion. My Golf Ball Massage* is known world-wide and I authored an accredited online course for professional therapists.
My Golf Ball Massage tool (SPABALL Massager) is sold and used in spas all over the world and has appeared in Golf Digest, CBS show The Doctors, Los Angeles Times, Hallmark's Home & Family Show, New England Golf Monthly, ABMP Massage & Bodywork, Golf Canada, SPA Week and Massage Magazine.
I love massage therapy and I love to help people feel better. The Golf Ball Massage for deep muscle manipulation is one of my specialties and I also have a passion for Compassionate Touch Therapy, a kind of massage that is especially effective in offering pain and anxiety relief for hospice patients.
Hope to meet you soon!
I have a policy of no talking during the massage so you can use this time for YOUR total relaxation.
* I'm the developer of this modality and the inventor of the SPABALL.
---
www.ahhhmmm.com
www.SPABALL.com
– Heather Karr Johnson, CMT
– Prenatal Massage
– TMJ Release
– Chiropractic Massage
– Oncology Massage
– Geriatric Massage
We had the good fortune of connecting with Heather Karr Johnson and we've shared our conversation below. Hi Heather Karr, can you[...]
Therapist uses golf balls in new device Read on at VCstar.com
Read the Article at LaTimes.com
with Hollywood Health & Beauty Expert Kym Douglas!
Heather Karr, LMT of Golf Ball Massage contributes.[button link="http://golfballmassage.com/golf-digest-magazine-advises-on-massage-for-golfers/" window="yes"]Read the Article[/button]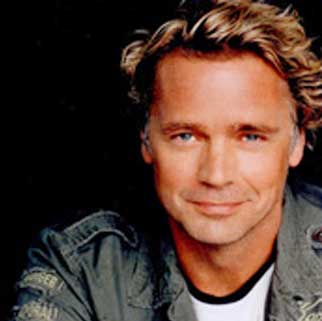 That feels amazing!" Was all I could think to say when Heather first rolled the golf ball in her clever hand-held device [SPABALL Massager] over my lower back.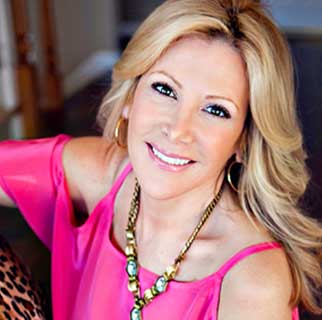 The Golf Ball Massage is one of my favorite new discoveries! It's fluid and relaxing, but still therapeutic.
–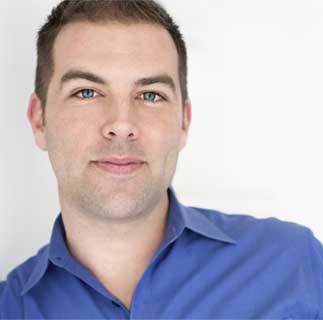 I recommend the Golf Ball Massage to all of my patients, as it is a key tool for rehabbing all the major fascial trains and muscle groups of the body, and preventing injury.